---
You want a shirt that will go seven rounds a week. A jacket without the zipper, a button-down without the buttons. Something to take to the trails, or the bars, that you don't have to drop at the coat check. Original, unadultered by logos, ripe for stains, and ready for your surprisingly rough-and-tumble lifestyle. Jeans for your torso. A flannel hybrid. Oh yea, and for $20. These are clothes for folks unsatisfied with the current state of clothing. Clothes that innovate, shy away from outlet malls, absent of the Rodeo Drive ego. This is a brand made in lieu of everything else
---
the denim sweater - heavy denim (like your jeans) - $20
sold out!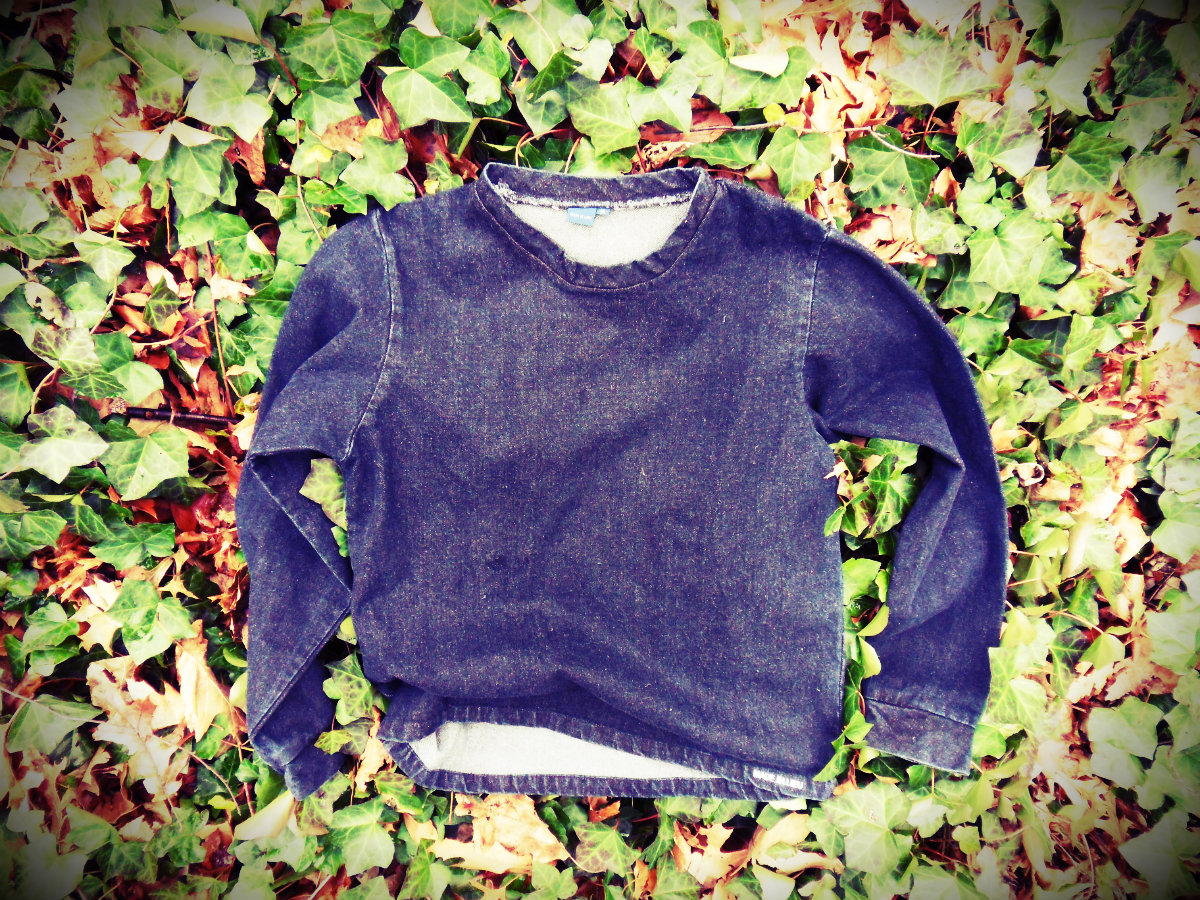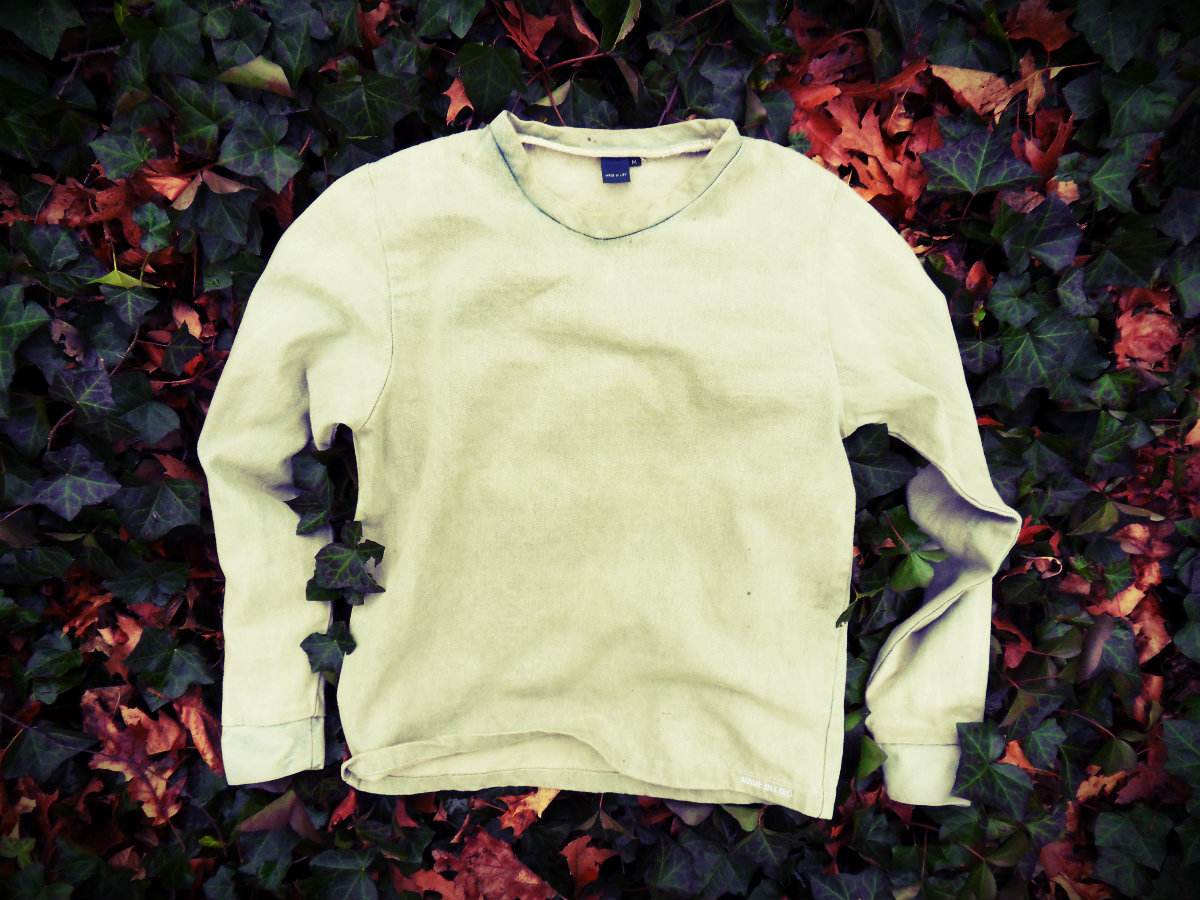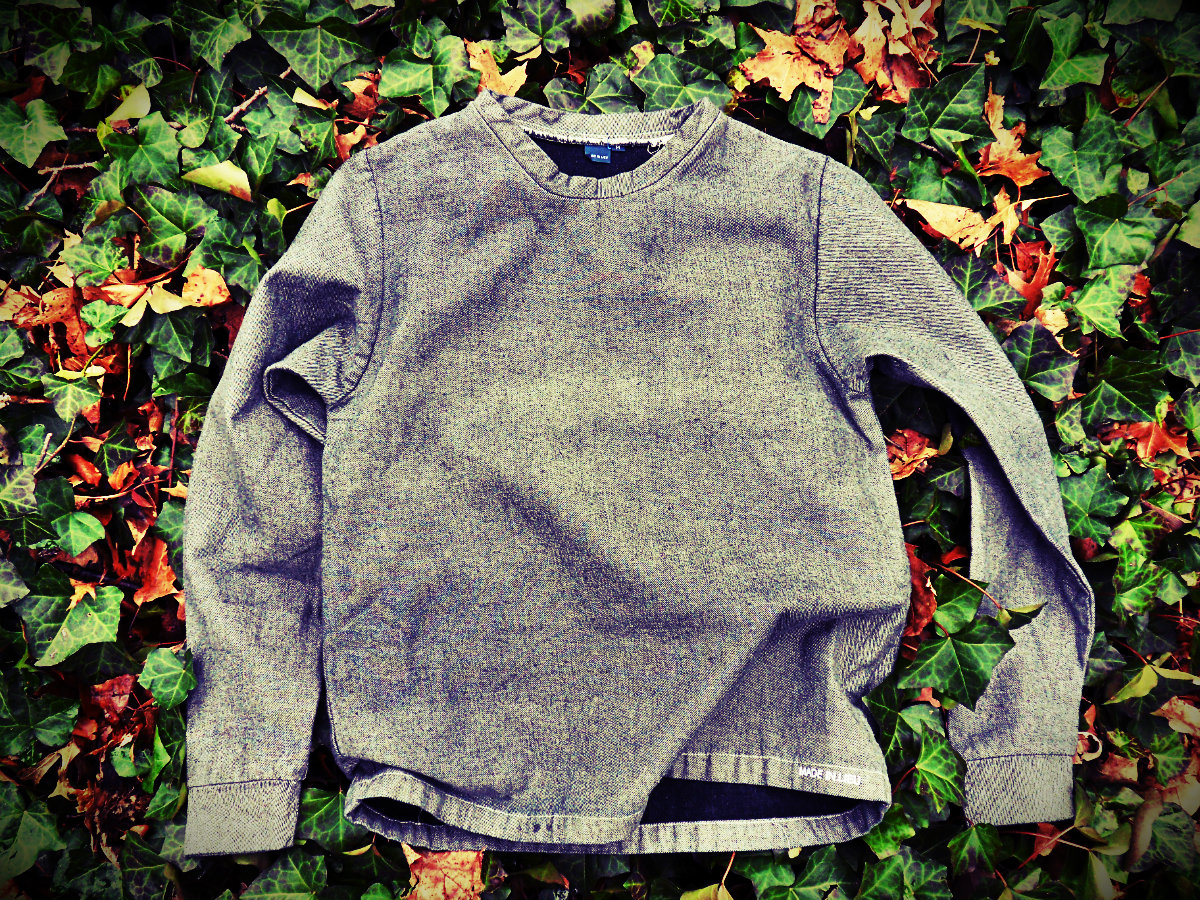 ---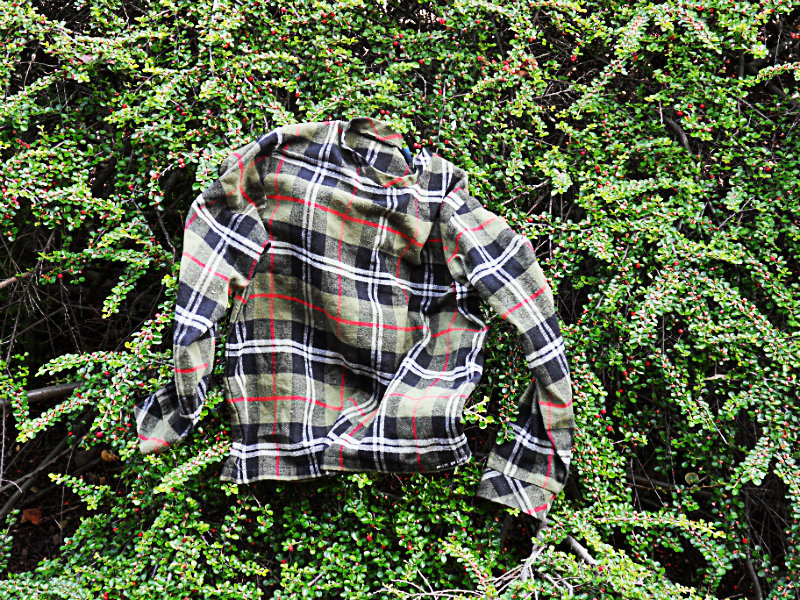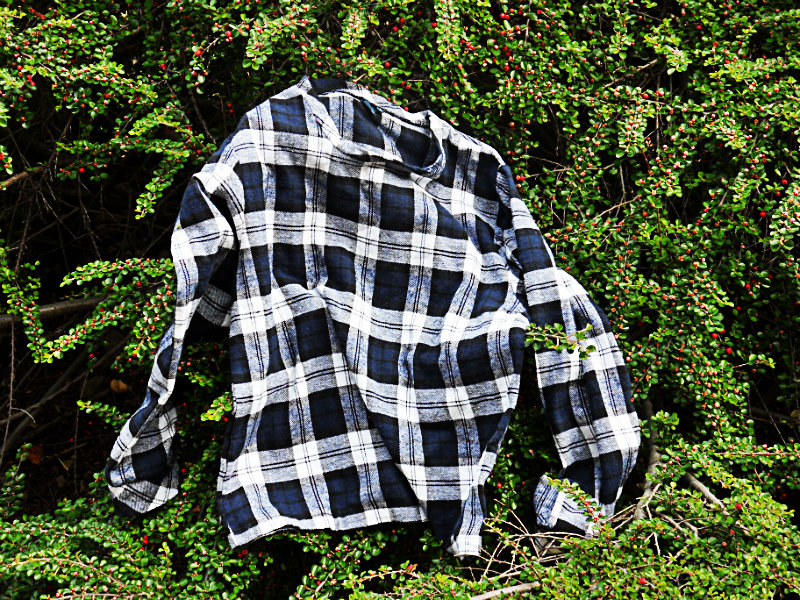 ---
who are we?
Eric and
Zach

, not your average fashionistas
how is it only $20?
big companies rarely use all their fabric so we 'reclaim' their leftovers for cheap
these shirts are limited edition?
yep kinda - but not artificially limited. The shirts are made from currently available fabric so once we sell out of a fabric, that's it for that style! More info below
nice things other people have said

who are these shirts for?
guys, girls, grandpas
can I buy online?
Where else can I buy these things?
NYC weekend markets - we'll keep you posted here
Perfect Nothing

- 216 India St. Greenpoint, BK
- closed for winter
Where else have these things been?
Contact Info
hello [at] madeinlieu.com
| |
Sizing
XS - small girl
S - regular girl
M - guy from brooklyn
L - guy with muscles
XL - large guy
---